Of u nu alleen of samen, met of zonder kinderen of met een gezelschap bent, bij Fierro heeft u altijd een bijzondere avond. De geur van vers gegrild vlees en de gezellige entourage geven kleur aan uw avond.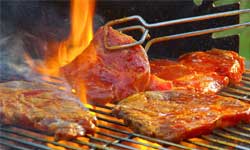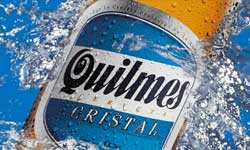 Whether you're on your own, together, with or without children or with a group, you always have a special evening at Restaurant Fierro. The scent of freshly grilled meat and the cozy atmosphere add color to your evening.
Het kan wel eens druk zijn en dan is het fijn als u vooraf een tafel heeft gereserveerd. Reserveren gaat makkelijk en annuleren is ook mogelijk.
If you want to be sure, please make a reservation in advance..
TIP
MENU CASA GRANDE
FOR BUSINESSES AND GROUPS
WE OFFER THE CASA GRANDE MENU
FOR € 32.50 PER PERSON
TIP
MENU CASA GRANDE
SPECIAAL VOOR BEDRIJVEN EN GROEPEN HEBBEN WIJ HET MENU CASA GRANDE VOOR €32.50 PER PERSOON

Noorddammerlaan 80
1187 AD Amstelveen
020 645 4881